ROSA® Robotic Knee Replacement Surgery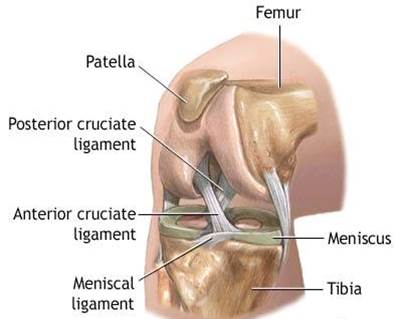 Mr Rajaratnam is an expert on ROSA Robotic assisted Knee replacement being the first surgeon to use ROSA robotic technology in the U.K. within the private sector.
Robotic-assisted technology for knee replacements
"We agreed the way forward for me would be to replace my knees one at a time using the ROSA® Robotic System. The robot would assist Sam in ensuring my implants align perfectly and allow for a relatively quick recovery. Remarkably, after my surgery, I was in no pain."

Nick – a patient
Designed by scientists and doctors, with the understanding that one size of implant does not fit all, the ROSA® Knee System uses technology to help your surgeon tailor the placement of your knee implant. By collecting detailed data about your anatomy, Mr Rajaratnam can make informed decisions to ensure your knee replacement fits you perfectly.
This bespoke fit results in better soft tissue balancing and kinematic alignment, allowing you to live with a more natural-feeling knee.
The ROSA® Knee System technology supports better patient outcomes and higher reported patient satisfaction with knee replacement procedures.
Read about how Mr Rajaratnam used the ROSA robotic technology to help these patients.
Two knee replacements put keen cricketer back at the crease.
Nick tells his story of how Mr Rajaratnam got him back to what he loves best, giving his grandchildren piggybacks, and playing cricket.
ACL surgery gave me a second chance.
Tom shares his journey back to recovery after years of pain.
Back to running without pain.
Lee is back on the running trail following his knee surgery.