7 July 2023
Back to running without pain
By Mr. Sam Rajaratnam FRCS (Tr. & Ortho)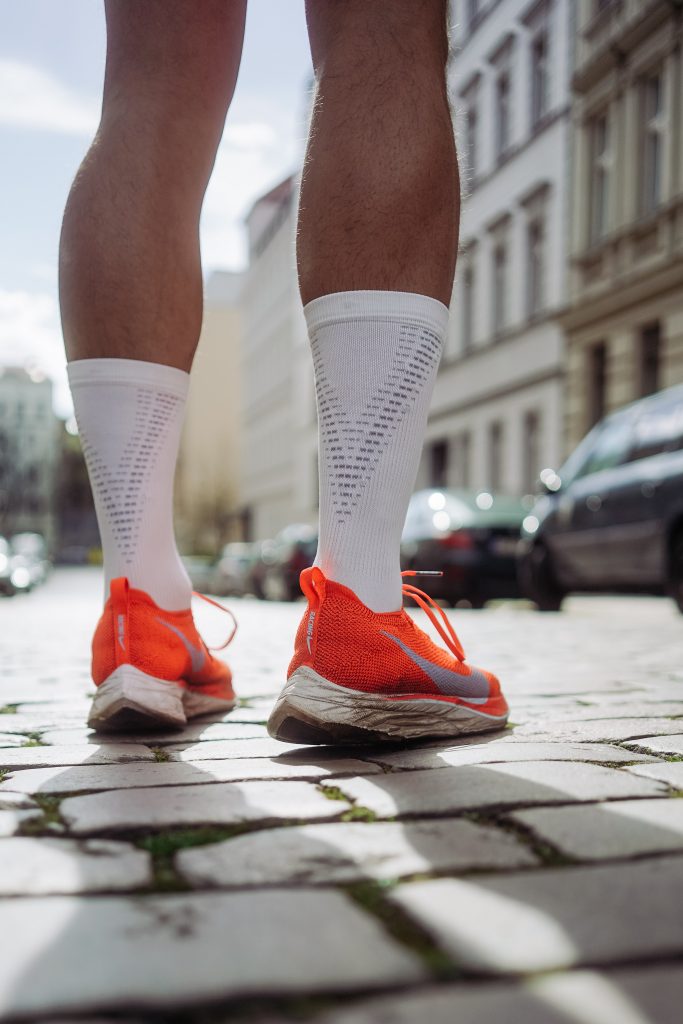 Following some minor surgeries, Lee wanted to fix his knees once and for all. Impressed with Mr Rajaratnam's outcomes and success rates, he booked an appointment to discuss his options. Upon seeing his MRI scan results, it was clear that knee surgery would get him back to his passion, running.
"I've always loved the outdoors; I've spent my life rock climbing, walking in the hills and riding my motorbike on the open roads. However, after one too many falls from my bike and a family history of bad knees, by the time I entered my 40s, I was finding it hard to even come down the stairs in the morning.
Over the years, I had minor surgeries to try and stem the damage and stop the pain in my knee, but nothing seemed to work long-term. I had to stop my main passion in life – ultra-marathon running. I knew I had to find a solution that worked for me, so I started researching knee surgeons with the experience and ability to sort my knee out properly.
I soon found Mr Sam Rajaratnam and was impressed by his outcomes and success rate, so I arranged to go to London and meet him. At that same meeting, I had an MRI which saved me a further trip. Right from the start, Sam was open about my options. He didn't dictate to me what I should do and instead laid out my three options: I could do nothing and use pain management; he could perform another 'clean up' operation, similar to what I'd previously had; or we could do the surgery I probably should have had years ago. I chose surgery.
I'm nearly three months post-surgery, and my knee is improving daily. Following Sam and the physiotherapist's advice, I used ice compression during rehab and only needed minimal painkillers and anti-inflammatories.
I started walking on crutches, and after a month, I started going further until I was finally back on my treadmill. I now run between four and five kilometres daily, and, whilst this might not be the marathon distances I'm used to, I'm more than happy to be running pain-free."