7 July 2023
ACL surgery gave me a second chance
By Mr. Sam Rajaratnam FRCS (Tr. & Ortho)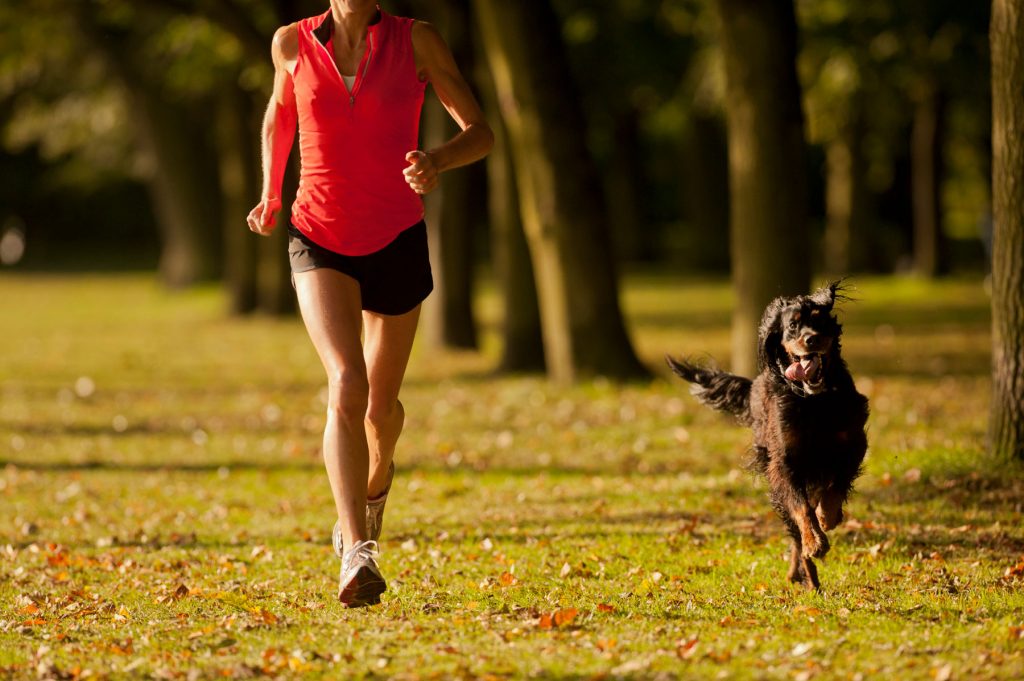 When a knee arthroscopy showed that he had no cartilage left to repair, Tom took his mother-in-law's advice and made an appointment to see Mr Rajaratnam. After exploring his options, Tom opted for a Persona knee replacement to get him back to his active lifestyle.
"I've had three arthroscopy surgeries to keep the pain and mobility issues at bay over the years. Still, it's common knowledge that a severe ACL injury is tough to treat. The pain would rear its ugly head time and time again.
I've always led an active life, but running, playing sports, and having a reasonably physically taxing job have played a part in slowing down my joints. However, around 30 years ago, when I was still relatively young, I sustained an injury to my anterior cruciate ligament (ACL) whilst playing squash.
In my spare time away from the family business, I am a keen marathon runner. But, it got more challenging to run, and I struggled to run five kilometres without my knee swelling and ended up in pain.
My last arthroscopy showed that I had no cartilage left to repair and that that particular procedure was no longer an option. I had a strong feeling that things would only get worse from now.
I spoke with my family about what I should do next and who I should go and see. My Mother-in-law wholeheartedly recommended that I see Mr Sam Rajaratnam, who replaced both of her knees. She was delighted with her surgery's outcome, so I was keen to find the same permanent solution for myself.
I made my first appointment with Sam, who I found exceptionally personable and charismatic. He never rushed me or pushed for a decision, and he gave me ample opportunity to ask questions, all the while maintaining a very relaxed atmosphere in our consultations.
After looking at my scans and assessing my knee, Sam gave me the pros and cons of various options. I could leave my knee alone, trying conservative treatment with the probability that it'll worsen over time; he could try an injection to keep the knee going, or I could have a knee replacement.
I had a feeling of which option I wanted to take, but I took a few days to talk it through with my family and think about it.
After my knee replacement using a Persona Knee replacement, I could walk after a few hours. Sam explained everything before and after my surgery, and no questions were left unanswered. Sam explained the unique pain-relieving package developed over their series of over 4000 knee replacements, involving a low dose spinal anaesthetic along with local anaesthetic infusions into the soft tissues and nerve to the leg. I have heard from others that knee replacements can be painful immediately after surgery, but this approach kept me remarkably pain-free. I was walking the corridors by the afternoon.
Week three, post-surgery, was a turning point for me, and I saw an acceleration in my recovery from that point.
I am now looking forward to the milder weather where I can get out and road-test my new knee. I plan to buy a road bike to continue my love for covering long distances. Although my running days are behind me, I am grateful to have a second chance to embrace another sport."