Knee arthroscopy (keyhole surgery)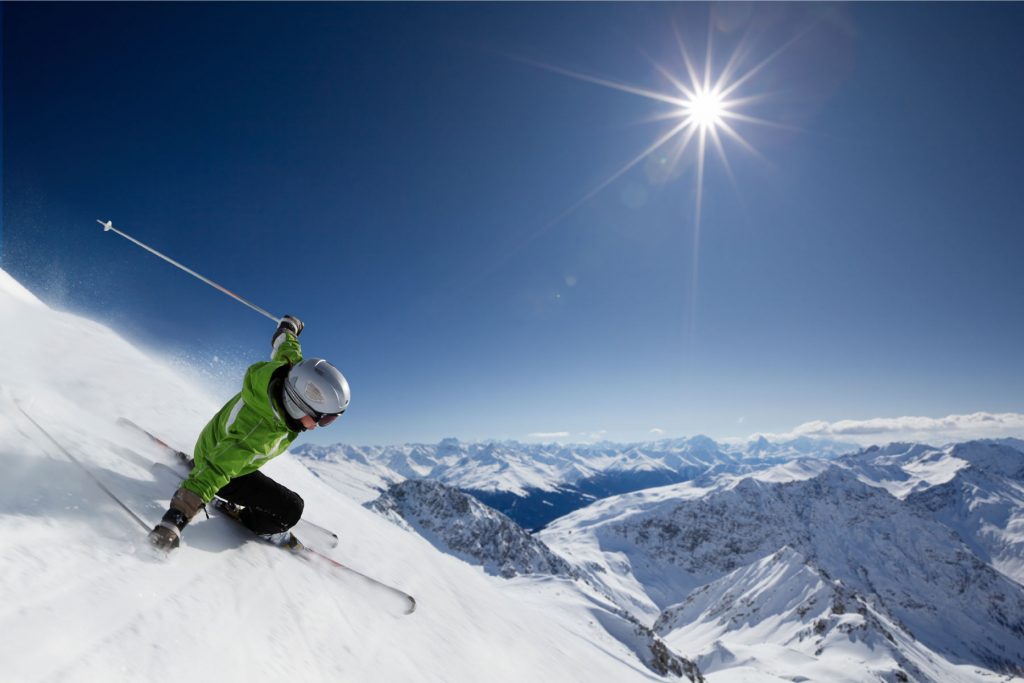 Medically reviewed by Sam Rajaratnam FRCS (Tr. & Ortho).
The Painful knee
Rapid diagnosis is the key to the successful treatment of most painful knee disorders, and we must prevent further damage from occurring after a knee injury.
The knee joint can be easily injured and can become painful and unstable. There are many reasons why a previously normal knee joint may become painful and begin to behave abnormally.
The most common reasons for a painful knee joint are as follows:
a torn meniscal cartilage (i.e. a tear in the crescent moon-shaped, 'shock absorber cartilage')

a loose body in the knee

a worn surface (i.e. osteoarthritis)

a torn or unstable chondral flap (i.e. a defect in the surface lining of the knee)

inflammatory tissue in the knee (i.e. synovitis, where the body's own tissue can damage the knee)

a plica (which is often a band of tissue that can rub on the surface of the knee)
Mr Rajaratnam will carefully assess the situation with a thorough clinical examination, appropriate X-rays, and commonly MRI (and occasionally CT) scans and diagnose the issues efficiently.
Depending on the diagnosis, keyhole surgery may be suggested to some patients, but only if the condition is treatable and would be improved by this procedure.
Arthroscopic Knee Surgery
Arthroscopic knee surgery is a short surgical procedure where a tiny camera is inserted into the knee joint (under general anaesthetic), and the problem causing the painful knee is dealt with.
In the past, arthroscopic knee surgery was used as a tool for 'having a little look to see what the problem was'. It, therefore, did not always cure the condition, but thankfully, this is no longer the case.
Mr Rajaratnam will make the diagnosis before surgery is suggested, so you will be fully informed before the procedure is undertaken. The procedure usually takes 15- 20 minutes under a general anaesthetic, and patients will walk out of the hospital approximately 3 hours later without discomfort.
It is often advised that patients don't drive for about 2 days. Then depending on what was actually treated via arthroscopy, patients can return to full normal activities within a couple of weeks.
Mr Rajaratnam and all consultant knee specialists select patients for knee arthroscopy very carefully, using this procedure mainly to cure the patient of their condition.
A number of conditions can be cured using knee arthroscopy
meniscectomy (this is where a torn meniscus is trimmed to stop it catching and hurting)

removal of loose bodies (where there is a loose body jamming a knee, it can be removed very effectively through keyhole surgery)

chondroplasty (this is where an unstable cartilage surface lining that is flaking off your knee can be smoothed using small coblation wands, via the keyhole)

meniscus repair (in some cases, particularly in the younger patient, the torn meniscus can be repaired and saved by the keyhole technique, which is ultimately better for the patient)

removal of plica (this is a common painful condition which is underdiagnosed, as it often does not show on the MRI scan.  This can be treated very effectively by keyhole surgery)

repair of surface cartilage defects (surface cartilage repair procedures can often be done via the keyhole procedure)
Knee Arthroscopy Recovery
Knee arthroscopy (keyhole surgery) is a highly successful and relatively minor day-case surgical procedure used to treat various conditions inside the damaged knee joint.
Knee arthroscopy recovery depends on the problem that is being treated, and this varies from person to person (e.g. meniscal cartilage tears, meniscal repairs, removal of loose bodies, removal of painful bands rubbing on the knee, cartilage surface repairs etc.- all have different rehabilitation protocols.)
Immediately after your surgery, you will be encouraged to walk with the inpatient physiotherapist and allowed to fully weight bear straight away in most cases. Our highly trained physiotherapists will also show you the knee exercises you are expected to do at home.
The majority of patients are pain-free when they leave the hospital approximately 4-6 hours post-surgery.
During the first few postoperative days, we recommend that you perform your given exercises 3-4 times a day. The exercises aim to keep your knee joint mobile and aid your recovery after knee surgery.
Mr. Rajaratnam works with most of the leading sports and knee injury physiotherapists in London and the South-East. He will be able to recommend an appropriate therapist to you if you don't have one you are already working with.
If you already have a sports therapist you are working with, please let us know their contact details before your surgery. They can be copied into all correspondence to coordinate your inpatient and outpatient care and subsequent recovery.
Your therapist will then arrange to see you as an outpatient and assist with your recovery after your knee arthroscopy.
Patients generally can drive after about 72 hours but must be able to perform an 'emergency stop' comfortably before being deemed safe.
You can return to sporting activities once the knee is pain-free, stable, and has achieved good muscular function. This can be as early as 2 weeks post-surgery depending on the condition of your knee.