7 July 2023
Two knee replacements puts keen cricketer back at the crease.
By Mr. Sam Rajaratnam FRCS (Tr. & Ortho)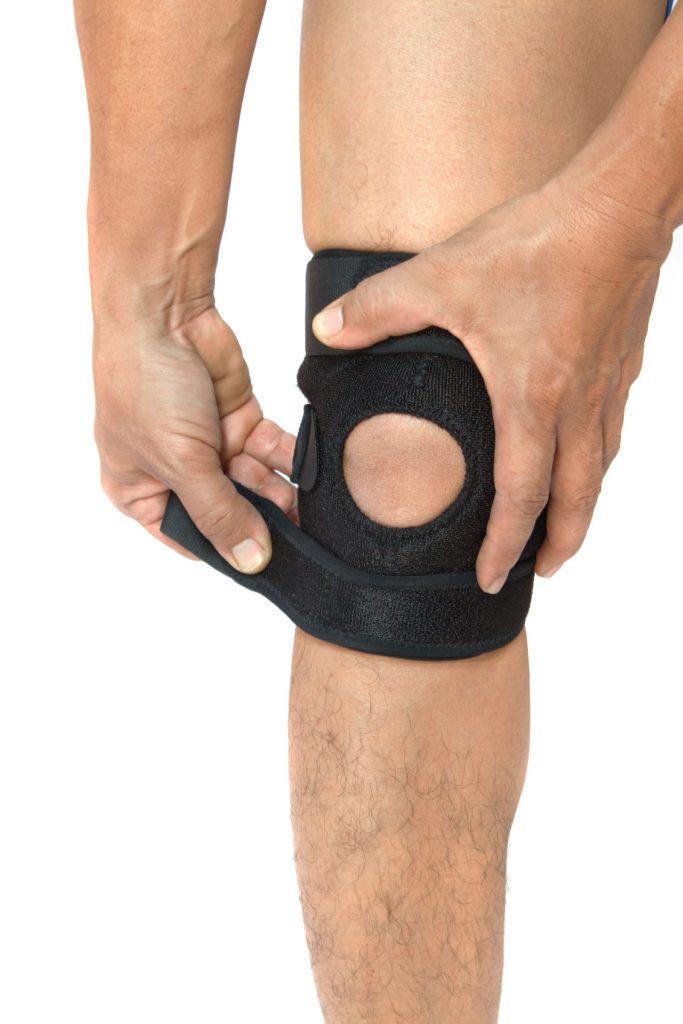 After managing increasing knee pain with physiotherapy, Nick chose to replace both of his knees with Mr Rajaratnam. Nick tells his story of how Mr Rajaratnam and the ROSA® Robotic Knee system got him back to what he loves best, giving his grandchildren piggybacks, and playing cricket.
"I have always been active; I have played amateur cricket and football for most of my life, and even now, I am a member of a couple of senior cricket teams. Despite a life playing sports, I suspect I inherited my bad knees from my mother, which no amount of physiotherapy could prevent.
Around five years ago, I noticed that my knees were getting sore. I saw various physiotherapists and doctors, but as the pain wasn't too terrible, we kept putting off the inevitable.
Taking long walks, a particular passion of mine, was getting more challenging, and playing with my grandchildren was becoming almost impossible.
I spoke to a GP who suggested I see Mr Sam Rajaratnam. Upon meeting Sam, we agreed the way forward for me would be to replace my knees one at a time using the ROSA® Robotic System. The robot would assist Sam in ensuring my implants align perfectly and allow for a relatively quick recovery.
Remarkably, after my surgery, I was in no pain. In the first week, post-surgery, I was walking using crutches; the week after, I was using Nordic walking sticks. Now I only use one stick, and I'm up to walking 7k steps a day whilst still undergoing physio.
I have arranged for my second knee to be replaced already with Sam. I am determined to be back playing cricket with both knees replaced!"